Hotline:
(+86)(0)755-210 53427
Post Code:518131
Email:sales@fiber-net.cn
Address: Minle Industrial Park,Longhua New District, Shenzhen, China.
4 Port Termination Box For FTTD Network
Description
FTTH model of Fiber Optic Terminal Box is a newly developed by our company for application of FTTH.
The box is light and compact, especially suitable for protective connection of fiber cables and pigtails in FTTH.
Feature
This box could be used for wall-mounted and desktop-mounted applications;
The base and cover of the box adopts "self-clip" method, which is easy and convenient to open and close;
Could be used for adaptors such as SC,FC, etc;
The max capacity is 4 fibers;
Applications
CATV networks
Local area networks
Data communications networks
Widely used in FTTH network
Specification

Product Picture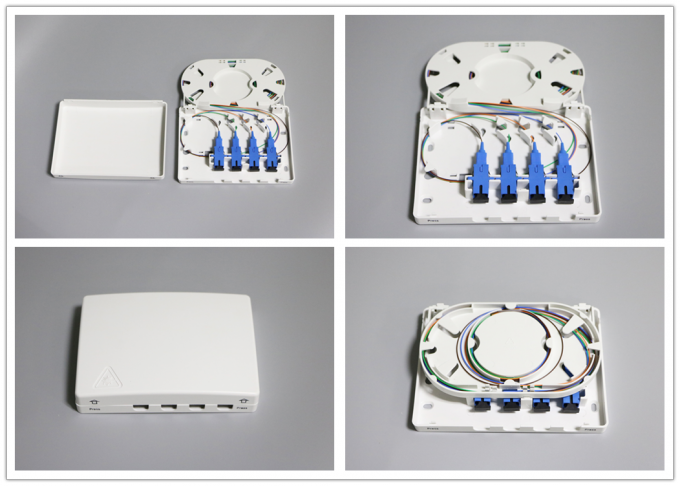 Inquire:4 Port Fiber Optic Termination Box

Notice: Undefined variable: aria_req in /var/www/wordpress/wp-content/themes/twentyseventeen/comments.php on line 55

Notice: Undefined index: comment_tel in /var/www/wordpress/wp-content/themes/twentyseventeen/comments.php on line 57

Notice: Undefined variable: aria_req in /var/www/wordpress/wp-content/themes/twentyseventeen/comments.php on line 57

Notice: Undefined variable: aria_req in /var/www/wordpress/wp-content/themes/twentyseventeen/comments.php on line 59